Basis of woodworking cutter
nature of working material
There are hard wood and wood composites material. And it may be divided into soft wood, hard wood and modified wood; wood composite materials, including plywood, laminated veneer lumber, particleboard, oriented strand board, wafer board, gypsum particle board, cement particle board, hardboard, medium density fiberboard, high density fiberboard, block board, glued timber, etc. Wood or wood composite work piece are needed to process the single-or double-sided decorative veneer progress.
the cutting direction
According to the cutting blade and relative direction of the wood, it is divided into vertical, horizontal, side and vertical side, aspect and cross-side cutting.

rotation direction and feed direction of cutter
In accordance with the rotation of the machine tool axis direction and wood work piece feeding direction, determine the direction of the tool blade tilt.
the cutter and the stability of work piece
Include several aspects of the tool and the work piece in the cutting process stability, the stability means smooth and no beating during process. The solution is reducing the center gravity of work piece and increasing the contact area.
quality request of working surface
Surface quality including surface roughness, geometric size and accuracy of shape position.
Reference sources – China Timber Net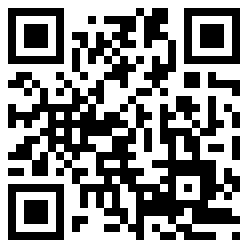 Bewise Inc., being a professional manufacturer of various
cutting tools
, is endeavoring to make excellent products. We are very experienced in custom-made tools, and good at solving customers' problems when they meet difficulties and troubles. Through everlasting research and practices, we understand thoroughly about different
materials
of
cutters
and
cutting tools
.
BW's
popular products for tool series
including
circular saw
,
carbide cutting tool
,
saw blade
,
wood saw blade
,
special tool,
side milling cutter
, …etc; For machines we have
spiral tube cooler
,
cutter grinder
, and the latest design and
advanced powder forming machine / pelletizer.
Bewise
is a superior manufacturer and supplier of
cutter production
and
machinery industry.