Characteristics and processing differences of the four kinds of cutting tools?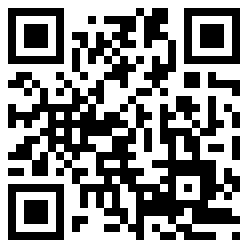 Bewise Inc., being a professional manufacturer of various
cutting tools
, is endeavoring to make excellent products. We are very experienced in custom-made tools, and good at solving customers' problems when they meet difficulties and troubles. Through everlasting research and practices, we understand thoroughly about different
materials
of
cutters
and
cutting tools
.
BW's
popular products for tool series
including
circular saw
,
carbide cutting tool
,
saw blade
,
wood saw blade
,
special tool,
side milling cutter
, …etc; For machines we have
spiral tube cooler
,
cutter grinder
, and the latest design and
advanced powder forming machine / pelletizer.
Bewise
is a superior manufacturer and supplier of
cutter production
and
machinery industry.